Welcome To Pilates Exclusive
Help your body last your lifetime…
In session, our clients ask our Movement Therapists a lot of interesting questions. Here are the answers to them.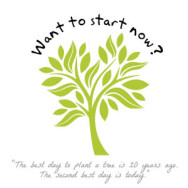 Want what we've got?
If you are motivated to make a change, start today with one simple step.
Here's how…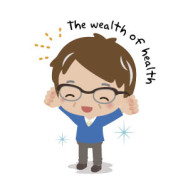 When people ask about our services, they generally include the next two questions:
Total Number of Clients helped so far
Clients that have SIJ Pain
Clients that have a spinal pathology
Goals we have helped clients achieve this year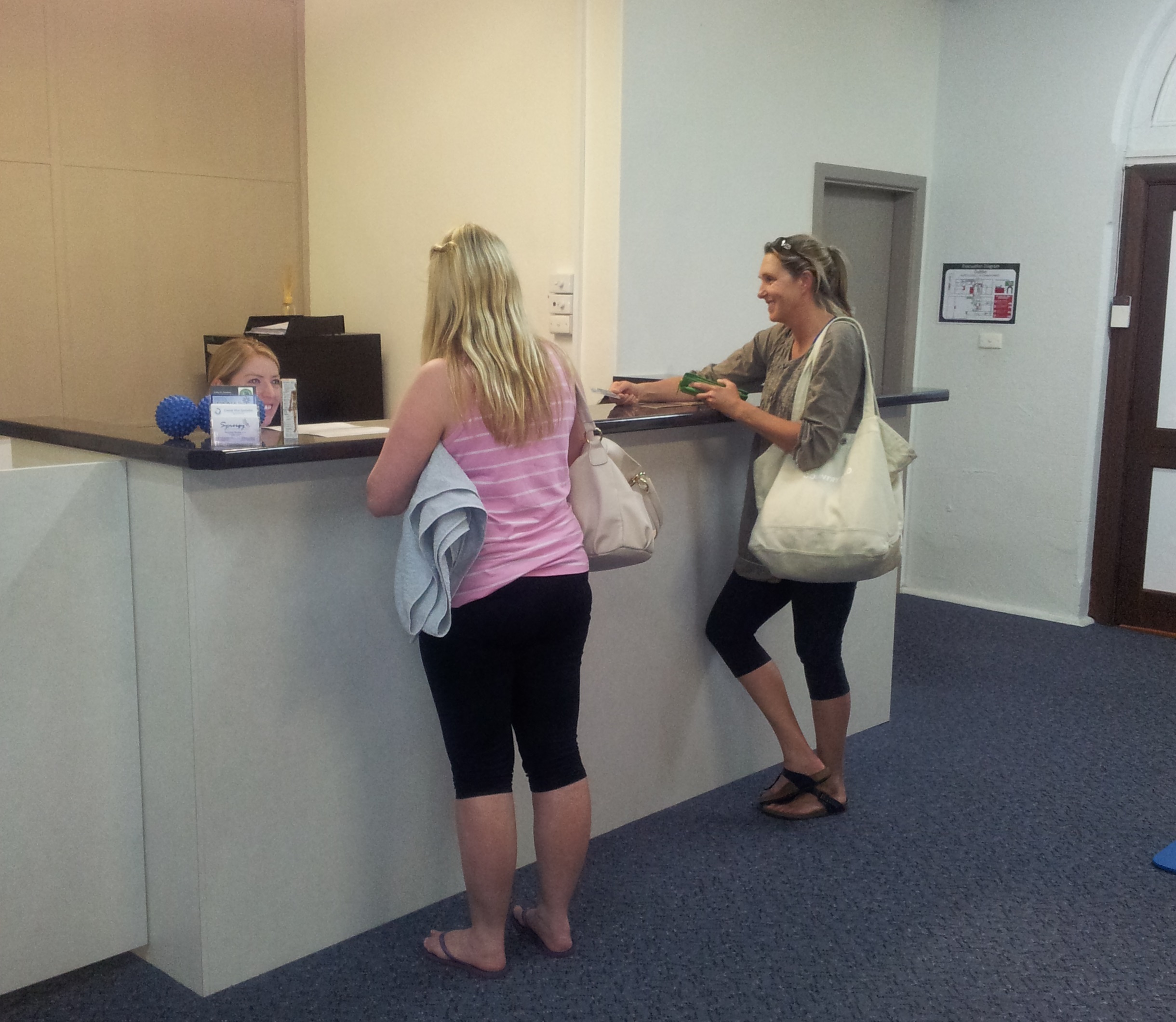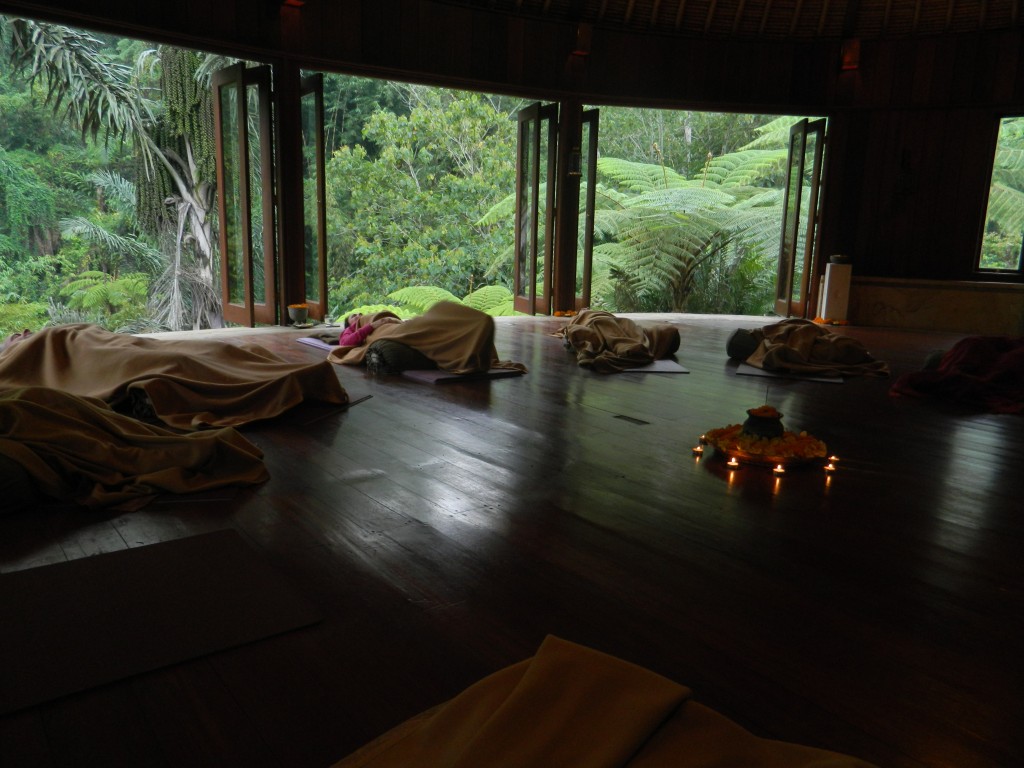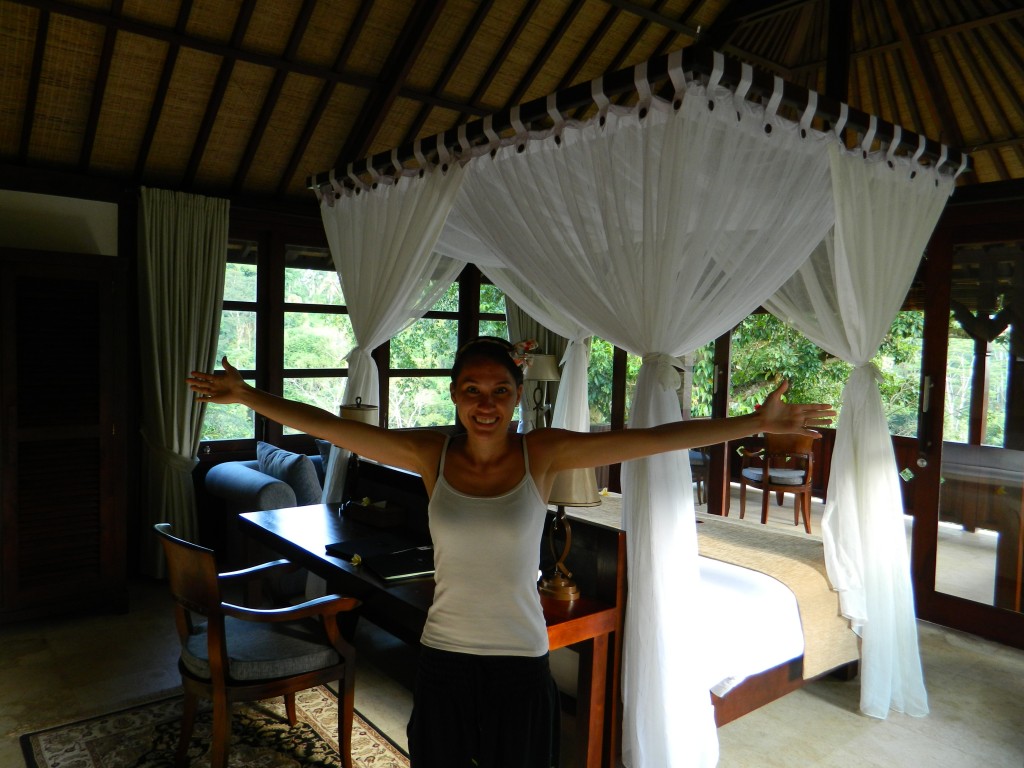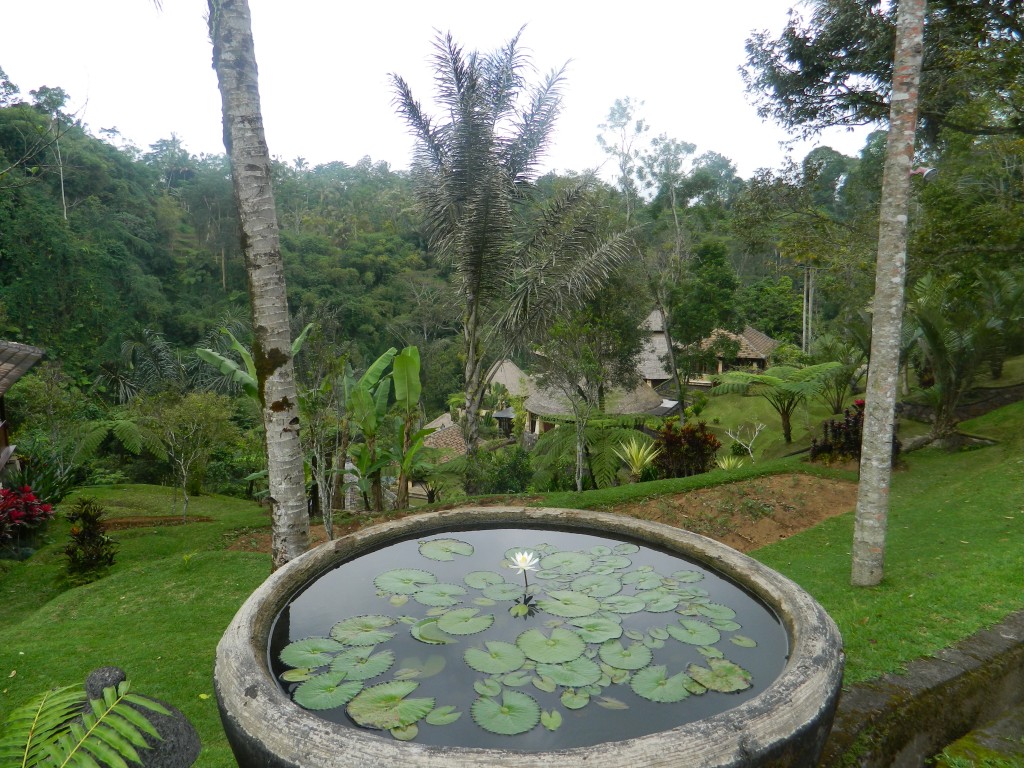 Is Pilates Exclusive the right place for you?
Ask yourself three questions. If you answer yes to all of them, give us a call.  You're the type of client we want and we're prepared to achieve great things with you.
Change requires action.
Are you motivated to make a change today?
Is this a long term change for you?
We are long term, permanent life changers. Don't look to us for an overnight fix!
Are you willing to try our way?
Learn how to use the right muscles, correct bad habits and change for good.